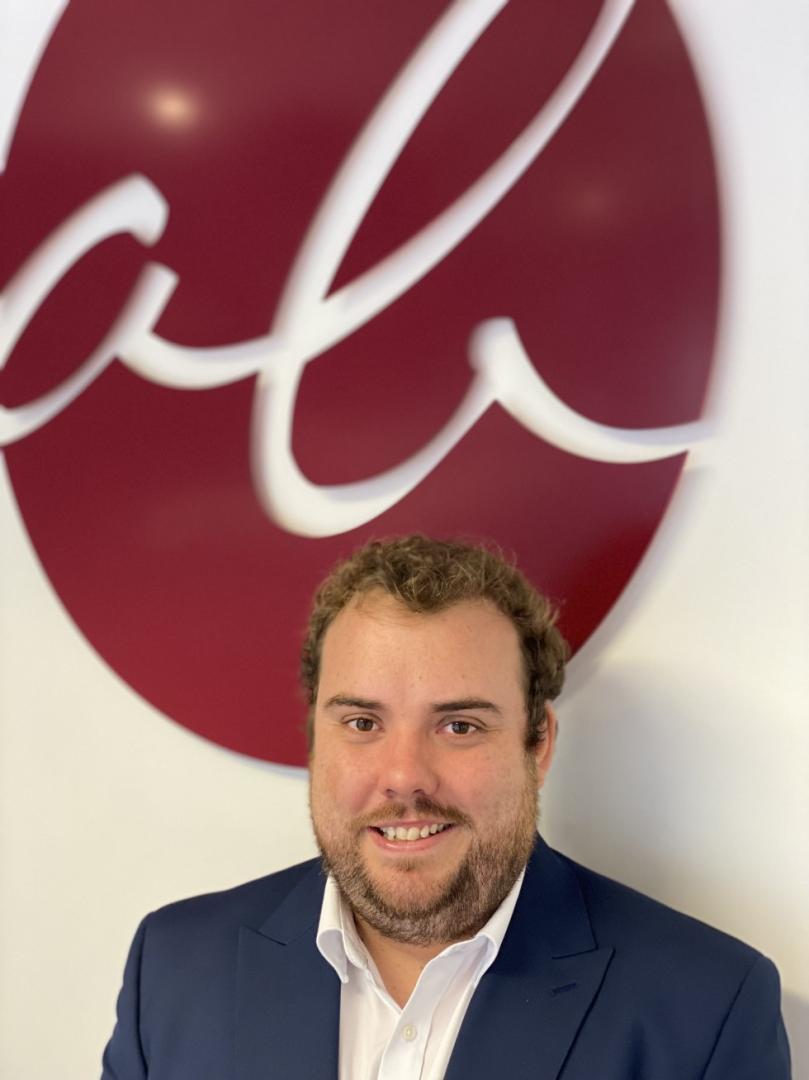 01208 78480
How long have you been in the industry?
I've worked at The Accommodation Bureau since graduating from the University of Exeter with a management degree in 2013. You could say I've been involved a lot longer though. As the son of one of our Directors, Judith, I have been hearing stories about the lettings industry from a young age and regularly helped out in the office during school holidays. Lettings is in my blood!
What do you love about your job?
You honestly don't know what's going to happen on a daily basis! The variety in the job is amazing. One day you could be advising a Landlord on a property renovation and the next you could be helping someone who is about to become homeless find a new home.
I love helping customers whether that be a tenant looking for a property or a Landlord with their first investment property. I know how stressful it can be when moving home, so I do everything I can to remove the stress from the process.
Finally, it's great working as part of our close knit team and seeing them fulfil their potential within the industry.
What's your favourite beach in Cornwall?
Without doubt it's Crantock Beach near Newquay. I prefer it in winter when it's quiet with the waves crashing onto the beach. I won't say more than that, just trust me it's worth a visit.
What do you do outside of work?
I'm a season ticket holder at Plymouth Argyle, so you'll find me at Home Park throughout the football season and I go to the occasional away match too. At weekends I like exploring Cornwall & Devon with my partner and we've recently started geocaching (check it out if you don't know what it is). I love seeing live music and comedians. My most favourite recent gigs were Bastille, Muse and Russell Howard.
---