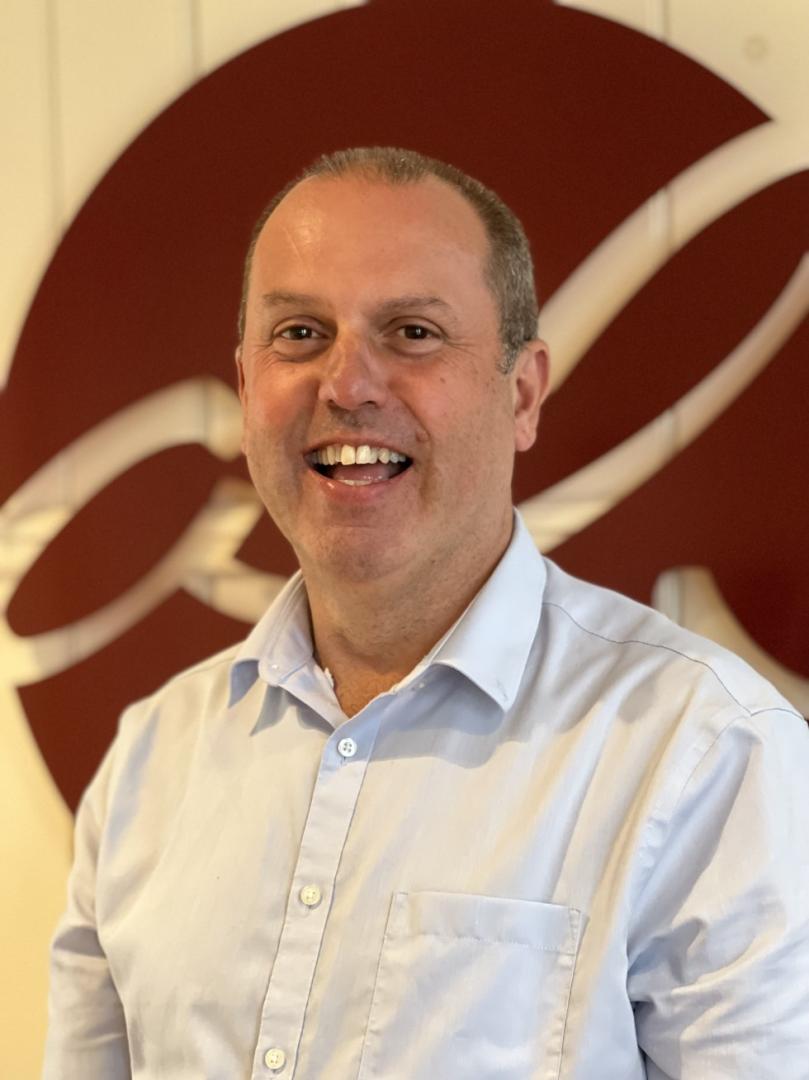 How long have you been in the industry?
After an initial career in financial services, I became a private landlord myself in the late 90's during the 'Buy To Let Boom'. And this developed into full-time lettings when Judith and I had the opportunity to buy what was then a small lettings agency, with a portfolio of less than 50 properties in 2004. A lot's changed since we started that small 'husband & wife' operation, with a second office, a more than 10-fold increase in properties and the development of a great team of staff.
What do you love about your job?
From our humble beginnings, it's been great to see how the business has developed. And it's always good to hear when landlords recommend us. Likewise with tenants who have stayed with us for many years and moved from one property to another as their housing needs change.
And of course in lettings, no two days are the same…just when you think you've seen it all, something new crops up!
What's your favourite beach in Cornwall?
Having grown up living many miles from the sea, a beach was something I'd only see maybe one week each year. I often have to pinch myself when driving around Cornwall and seeing a stunning sea view.
There's a beach for every occasion, be that walking the dog, getting a bite to eat or catching some rays. But if I had to name one, it would be Par Beach (seriously!). Not top of many lists, but I love the 'honesty' of Par, with great countryside views at one end, yet the industrial heritage of china clay driers at the other. Popular with locals, plenty of parking, a café and pub nearby, and great for dog walking.
What do you do outside of work?
I grew up playing the trombone, so for my teenage years brass banding was my passion (in fact, it's what brought me to Cornwall!). But with the arrival of family life, then the trombone went firmly back in its case. With children keen on football, life out of work has instead focussed on grassroots football. After a long spell as Chairman of Bodmin Youth FC, my passion has focussed more on the female game, as secretary of the club's 7 girls teams and more recently Bodmin Women FC.
And if it's not football, then it's either a walk on the beach with Judith and the dog, or better still, we're at the airport jetting off to the sun!
---