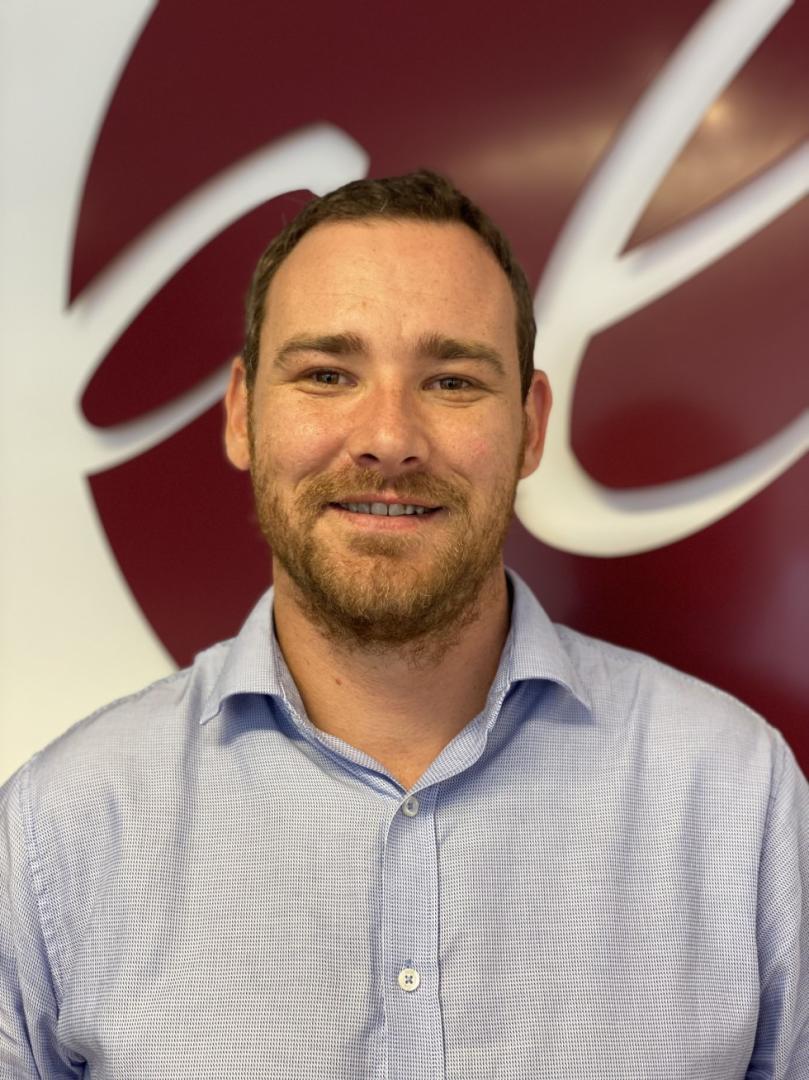 How long have you been in the industry?
I have been working within the property sector for 7 years and joined The Accommodation Bureau in 2021.
What do you love about your job?
Every day is different due to the variety within the property sector, in addition there is always something new to learn. The greatest joy is when I help tenants find their perfect home.
What's your favourite beach in Cornwall?
As someone that lives and breathes the ocean, I tend to venture far and wide in search of waves.
There are two beaches that I really enjoy going to, one of which isn't really a beach but rather a reef, that being Porthleven , and then there's Portreath which is often enjoyable on the high tide.
There are so many beaches and coves to be discovered in Cornwall though and all of them come with amazing scenery to take in.
What do you do outside of work?
As a person that enjoys the outdoors, you would generally tend to see me hiking along the Cornish coastal paths or in the water bodyboarding (more of a winter thing). I enjoy travelling and seeing different parts of the UK and abroad.
---