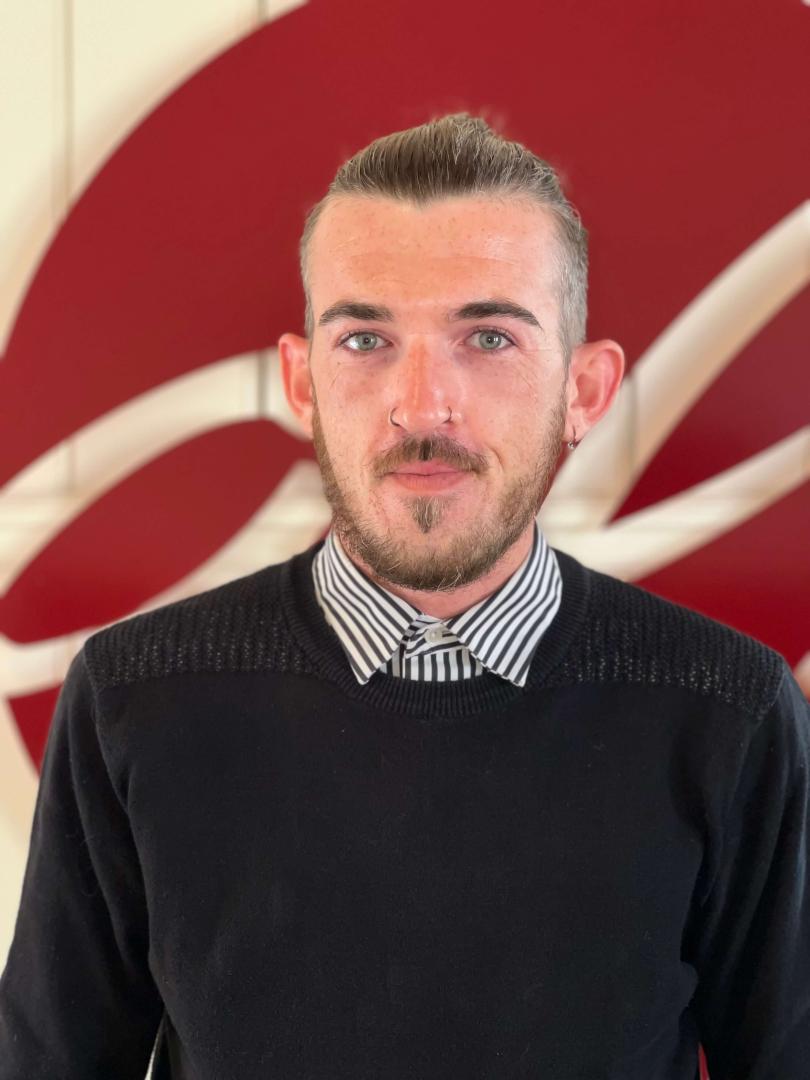 How long have you been in the industry?
I started working with The Accommodation Bureau in July 2023 and I have been getting to know the procedures and ethos of the company. Having relocated to Cornwall in late 2018 I previously worked in Cardiff for the same agency for almost 11 years. This is where I discovered my passion for customer relations and the daily management of being a property manager. I have a wide range of knowledge in lettings and since moving to Cornwall have expanded my local knowledge and regularly carried out viewings and valuations.
What do you love about your job?
I enjoy the day-to-day operations, as no day is the same. I take pride in qualifying applicants to find their new home, I am happy to share my knowledge and assist at all stages. I would like to regard myself as friendly and approachable and always have a positive attitude.
What's your favourite beach in Cornwall?
My favourite local beach to visit is Chapel Porth, St Agnes, and depending the on the tide, you can walk along the coast path and explore the old mines or sit and watch the sea with an ice-cream.
What do you do outside of work?
I like to explore new areas and walks that I've never visited before, being in Cornwall it's possible to do! With 2 Pomeranians they enjoy all the outings. I am a keen baker when I find the time, with Welsh Cakes and Pancakes being a specialty.
---