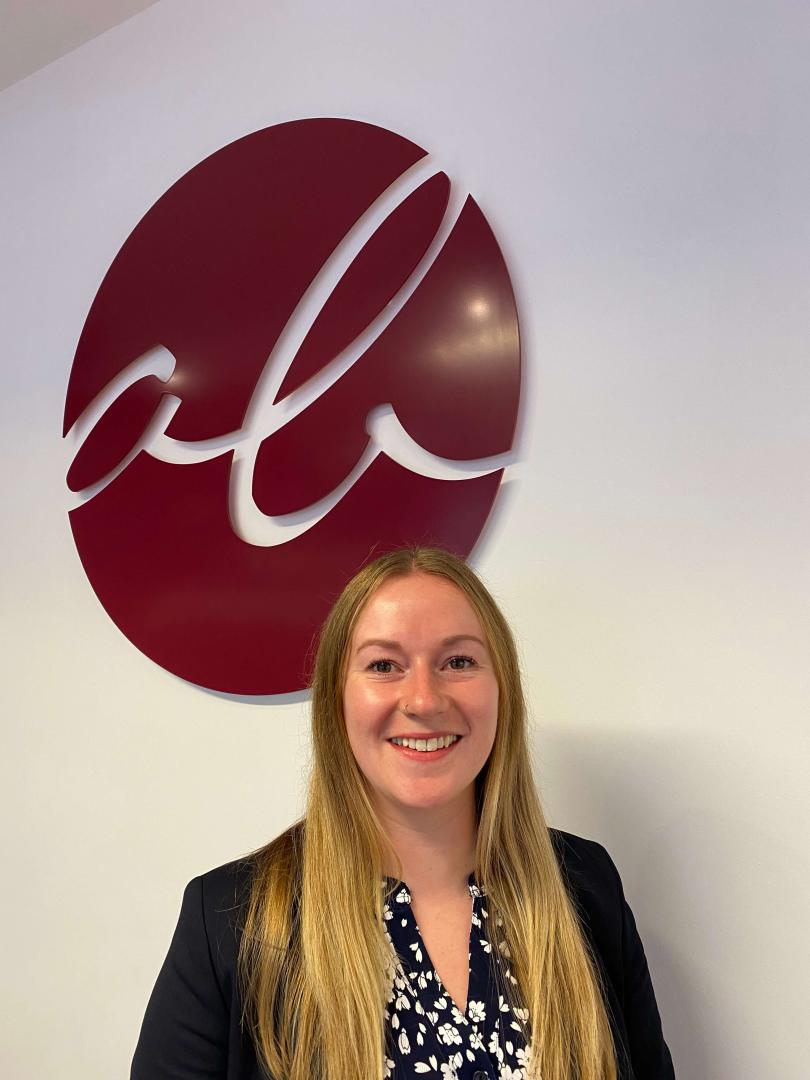 How long have you been in the industry?
I am brand new to the property industry having previously worked at a Holiday Resort for 6 years. I have always had an interest in property so when the opportunity arose to join a well-established team, I snapped it up and can't wait to get stuck in.
What do you love about your job?
I love the challenge of learning something new and getting to know the industry. Each day so far has been different, but my favourite part has been visiting properties and meeting prospective tenants; it feels very rewarding when we can inform a tenant that their application has been accepted.
What's your favourite beach in Cornwall?
All of the North Coast beaches have something special to offer, but my favourite would have to be Watergate Bay in the winter. Enjoying a deluxe hot chocolate by the fire in the Beach Hut whilst watching the waves is very soothing and relaxing. I do also hold a special place for Daymer Bay, having been the beach of choice for my family during my childhood.
What do you do outside of work?
I spend a lot of my time outside of work exploring Cornwall and Devon with my partner, often on his motorbike. When the weather isn't motorbike suitable (which is a lot of the time!), I'll either be relaxing with a good movie or in the kitchen making various flavours of Cheesecake or Fudge.
---